• 10A Grade Hair • 10a hair • 360 frontal closure • Balayage • brazilian hair • closure • FAQ • Frontal • hair • hair bundles • Hair grading • hair information • haircare • lace frontal • ombre • Peruvian hair • Wig advice • wig care • wig tutorial • wigadvice • wiggoals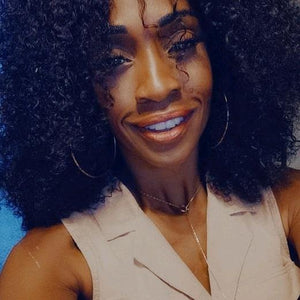 All Belle Noir Beauty Hair is soft and tangle. Maintenance of ALL Belle Noir Beauty hair is simply and satisfying quick.
Here are some more tips that are a touch more detailed in order that you'll find out how to  care of your Belle Noir Beauty Lace Units:
---
• closure • Frontal • hair bundles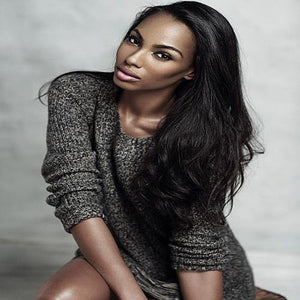 We all believe that the appearance of our hair is very  important, but also your hair can represent  your personality.
Some say that a woman's hair is the first most noticeable part of her beauty. Is that so…
Well, most of them nowhere days are wearing extensions of some description.