• 10A Grade Hair • 10a hair • 360 frontal closure • Balayage • brazilian hair • FAQ • hair • hair bundles • hair extensions • hair information • haircare • klarna hair • lace frontal • ombre • tape in • wearnowpaylater • Wig advice • wig care • wig tutorial • wigadvice • wiggoals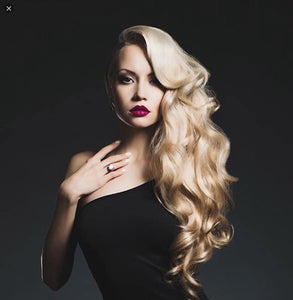 INVISIBLE TAPE IN EXTENSTIONS
You asked so we delivered.
Belle Noir Beauty  crafted premium 10a grade hair extensions in a beautiful blend of colours, styles and textures.
---
• 10A Grade Hair • 360 frontal closure • Balayage • brazilian hair • FAQ • hair bundles • Hair grading • hair information • haircare • klarna hair • lace frontal • ombre • Peruvian hair • wearnowpaylater • Wig advice • wig care • wig removal • wig tutorial • wigadvice • wiggoals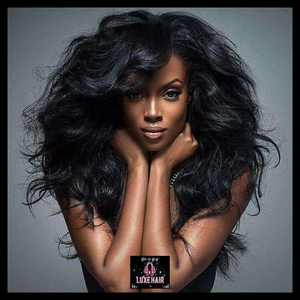 As you know, lace units look great when you're wearing them. But some time or another you're going to have to wash your unit. This can be a chore depending on your adhesive of choice.
Here's a few hints and tips for removing and cleaning your Lace Unit