• 10A Grade Hair • 10a hair • 360 frontal closure • Balayage • brazilian hair • FAQ • hair • hair bundles • hair extensions • hair information • haircare • klarna hair • lace frontal • ombre • tape in • wearnowpaylater • Wig advice • wig care • wig tutorial • wigadvice • wiggoals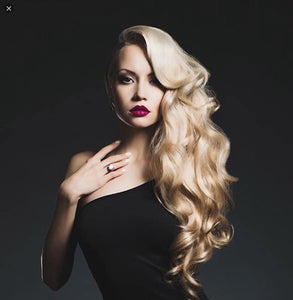 INVISIBLE TAPE IN EXTENSTIONS
You asked so we delivered.
Belle Noir Beauty  crafted premium 10a grade hair extensions in a beautiful blend of colours, styles and textures.
---
• 10A Grade Hair • 10a hair • 360 frontal closure • Balayage • brazilian hair • closure • FAQ • Frontal • hair • hair bundles • Hair grading • hair information • haircare • lace frontal • ombre • Peruvian hair • Wig advice • wig care • wig tutorial • wigadvice • wiggoals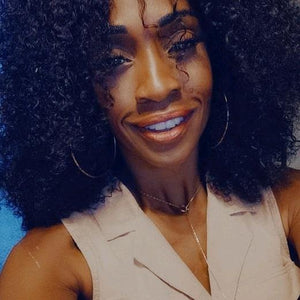 All Belle Noir Beauty Hair is soft and tangle. Maintenance of ALL Belle Noir Beauty hair is simply and satisfying quick.
Here are some more tips that are a touch more detailed in order that you'll find out how to  care of your Belle Noir Beauty Lace Units:
---
• 10a hair • closure • hair • hair extensions • Hair grading • hair information • haircare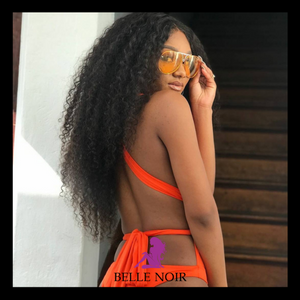 "What Is 10A Grade Hair?"
Lets be honest!
You can be online for a short while before you see an advertisement or pop-up for beautiful hair on sell via  websites you have NEVER heard off.There are a lot of hair fans who often buy hair extensions online based on the imagery.
Never stopping the question the quality or origin of the hair your buying can only lead to upset and wasted money. 
Not many people know the real deal in the hair they are purchasing.