• hair information • wig care • wig tutorial
First things first!! Get Your Hair As Flat As Possible Full Lace and Lace Front Wig Units are durable and lightweight, making them popular among wig wearers. Proper application is essential to prolong the lace and to achieve the look you want.   Here are some tips to help you apply your lace wig... I'll have you changing your Wig Unit like a pro. Get your hair as flat as possible. if your  hair id thick long I recommended the you should cornrow your hair backward . If your hair is short or fine to medium wearing a wig cap should be...
---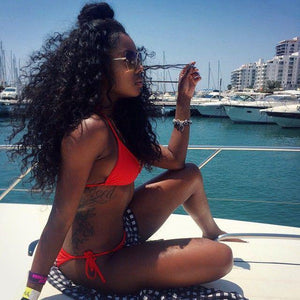 Oh decision, decisions! Which installation and how to choose? It depends on your lifestyle... Belle Noir Beauty blog was created to answer some of your questions and fears but quite simply there's so much to elaborate on. If your thinking of purchasing your first custom-made wig or investing in some bundles. Then this blog is going to be especially helpful for you. If your like me, the type of girl who finds it difficult to deal with your hair on a daily basis , then look no further. Belle Noir Beauty has a wide variety of Wigs for sale, in colours and...
---
• 10A Grade Hair • 360 frontal closure • hair extensions • lace frontal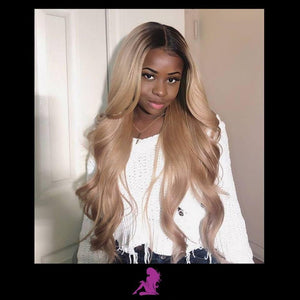 Not sure what sure what type of frontal you want or need?
360 or a 13 x4 Lace frontal?
The first step is to familiarise yourself with the products capabilities and your lifestyle, hair and maintenance expectations.
So lets gets started...
All BELLE NOIR BEAUTY lace frontals are 130 density as standard. BNB has a huge range and variety of 360 frontal closure and lace frontal closure. All constructed from the of finest quality  10A grade hair.
---
• brazilian hair • hair bundles • hair extensions • Peruvian hair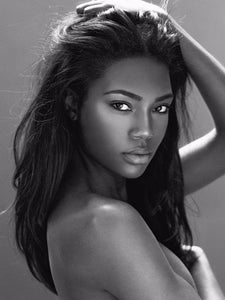 Peruvian hair is a popular type of hair used for hair extensions.. It can be slightly wavy but always full and thick. It is a durable hair which provides a wide range of textures and styling option. Although it is thick it is light in weight which it makes wearing Peruvian hair extension as great option for those who require volume without bulk.
---
• 10A Grade Hair • 10a hair • hair extensions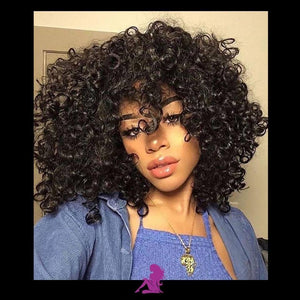 Brazilian hair is the most popular of all textures for hair extensions. Brazilian hair is soft, thick and very durable. For this reason it is the most widely available hair type. Popular with hair extension weavers and wig makers for its unique features which include luxuriously soft texture, low maintenance available in a variety of texture which can be seamlessly blended with any hair type.